There are roughly 600 million cats in the world, but according to researchers at Lincoln University, they all share the same five personalities.
Over the course of her career, Dr. Lauren Finka has "interviewed" more than 200 cats and their owners. Through a combination of behavioral tests with cats and a questionnaire for owners known as the Lincoln cat assessment, she came to the conclusion that all cats have one of five personalities.
According to Finka, a cat's personality is determined by a combination of genetics and early-life experiences. The only question now is, what kind of cat do you have?
1. The Human Cat: These cats are comfortable sharing our lives, homes, and above all, our personal space! They adore being near their owners and love nothing more than laying on our laps.
Read More: 19 Pets That Are Actually Supermodels In Disguise
Human cats can be identified by their need for human affection. This includes gentle head butts, licks and kisses, and "making bread," aka kneading us with their paws.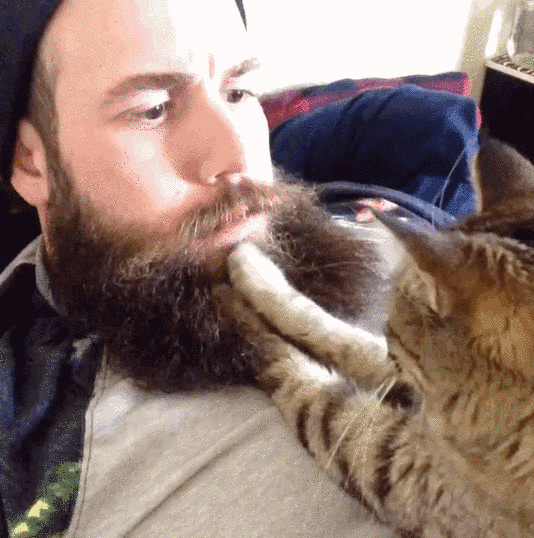 2. The Cats' Cat: Some cats view other felines as a threat to their resources, but those that are known to groom and play with their kitty companions are clearly "cats' cats."
These cats make great pets for people who work long hours. While their humans are away, cat siblings are content to cuddle, play, and do whatever the hell this is with their furry siblings.
3. The Inquisitive Cat: Cats are known to be curious, but felines in this category will be especially prone to sniffing and exploring just about anything (or anyone) they come across.
They're generally mild-mannered and make good office or business cats, but beware! They will get into absolutely everything that's not cat-proofed.
4. The Hunter Cat: Most cats are born with an innate hunting instinct. That said, a hunter cat is on a mission to stalk, pounce, and destroy. They might even bring you a "present" from time to time -- and by present, I mean a dead mouse or bird.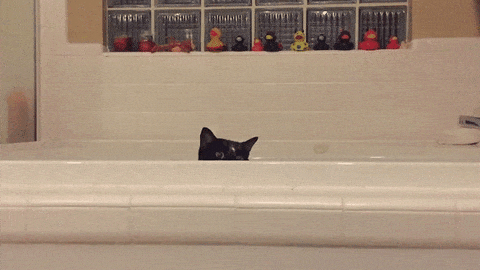 These cats do well in rural areas where they can play outside to their heart's content. If you have a house-bound hunter cat, be sure to keep them occupied with plenty of realistic toys.
5. The Cantankerous Cat: This is definitely where my furball fits in! Cantankerous cats just don't need humans to be happy. They are aloof, independent, and not huge fans of being touched.
Since these cats are more sensitive to their environment and perpetually on high alert, it's important to let them make the first move at playtime. They should also have plenty of space to roam and rest without being bothered by people or other pets.
Read More: This Dog Shocked Everyone When She Began Carrying Her New Pups Over To Her Human
So, what type of cat do you have? Be sure to let us know in the comments below!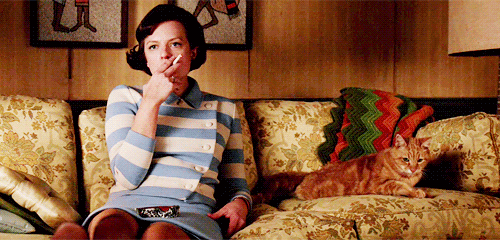 And don't forget to SHARE this important information with the cat owners in your life.