Let's get real -- we all feel like doing this sometimes.
While expressing your anger in a safe way can help release your pent-up frustrations, experts say that regularly getting angry can negatively affect your health.

According to a study published in the European Heart Journal in 2014, people who have an angry outburst once a month and have low cardiovascular risks are slightly more likely to have a heart attack.
However, those who have higher cardiovascular risks are almost five times more likely to suffer from a heart attack.
The chances of having a heart attack increase drastically with the number of outbursts per day.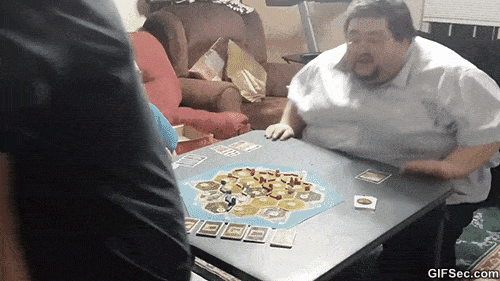 The study also states that the risk of having a stroke triples in the first two hours after a person has an outburst.
Moreover, anger has been found to weaken the immune system, making us more likely to contract viruses and get sick.
About 45 percent of us lose our tempers on a regular basis at work, with some lashing out by hitting computers and yelling at coworkers. Over 80 percent of drivers say that they've been involved in road rage incidents.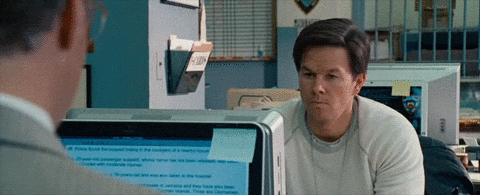 Unfortunately, less than 13 percent of people who struggle to control their anger seek help.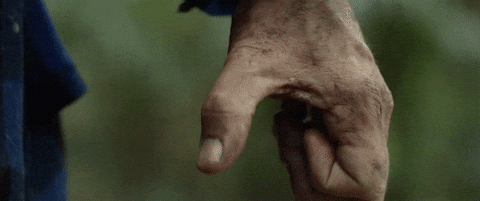 Read More: This Puzzle Is Currently Confusing The Entire Internet -- Can You Figure It Out?
To learn about the process of anger, check out the video below.
If you find yourself getting mad often and need help changing, you can read great tips for how to deal with your anger in a healthy way here. In the meantime, I'll leave you with one of the best sources of happiness ever -- puppies!