I've been known to bust a move on the dance floor...
And while I'm no master shaker, I do have one or two signature dips and twists.
But if it ever came down to a dance battle between me and any of these adorable kids...I think we all know who'd be the sore loser. It's not to say that I have two left feet or anything...these kids are just on fire!
1. Work it, work it!
2. It's all about the arms and elbows.
3. "I slay, I slay." 4. He saw his opening and took it.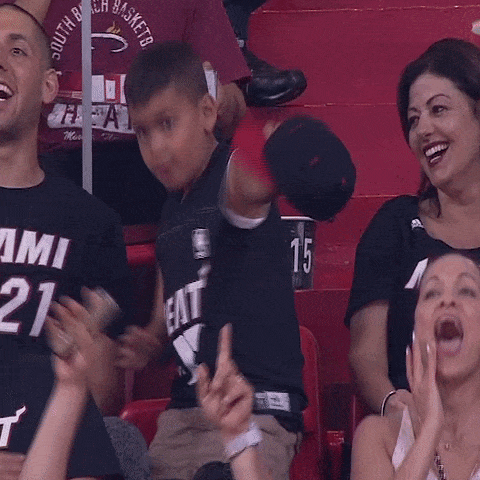 5. Just wait for it...
video-player-present
6. Dancing. Machine.
7. My teenage self that wasn't cool enough to be a cheerleader is crying.
8. I wish I felt the rhythm like this kid does.
video-player-present
9. His hips do not lie.
10. I will never be able to shimmy this well.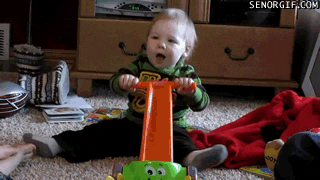 11. Their feet really are moving that fast...
video-player-present
12. Shake, shake, shake...shake your booty!
13. The next modern dancing phenom.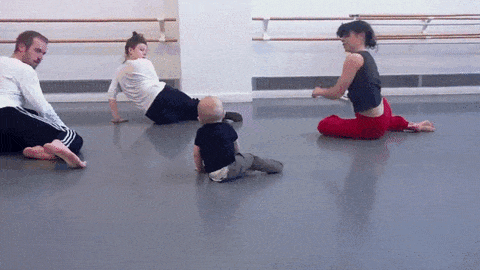 14. Do the Stanky Legg!
15. Confidence is the name of this kid's game.
video-player-present
16. I can barely do a cartwheel...then there's this youngster.
Don't mind me, kids. I'll just be over here like: