Take it from me -- moms don't just want wine, they deserve it!
If you've ever spent a day taking care of kids, chances are you needed a strong drink at the end of it. After hearing a toddler say "no" a million times to putting up with a teen's crappy attitude, how else are you supposed to decompress? Here we have 25 reasons that all moms deserve wine, so pour yourself a big glass, sit back, and enjoy!
1. Your toddler had a nightmare and slept in your bed...again.
2. You got kicked in the face more times than you can count.
3. The coffee you so desperately needed got lost in the microwave for a full 45 minutes.
4. "Breakfast" was just a 30-minute fight about who could use the Elsa spoon.
Note to self: Buy all the Elsa spoons. Every. Last. One.
5. The dog pooped on the floor at the exact moment that you were cleaning up a diaper blowout.
6. It's not even noon and you've already heard the word "no" at least 700 times.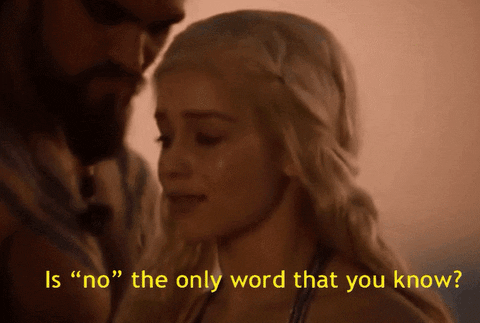 7. Your kid forgot his lunch and you had to drive it to school.
8. Your teenager has spoken in nothing but memes for three days.
Read More: 19 Animal Parents Who Know The Struggle Is So Very Real When It Comes To New Kids

9. The only shower you've had today consisted of baby wipes and Febreze.
10. Let's be honest -- your partner would have been a six-pack deep by now.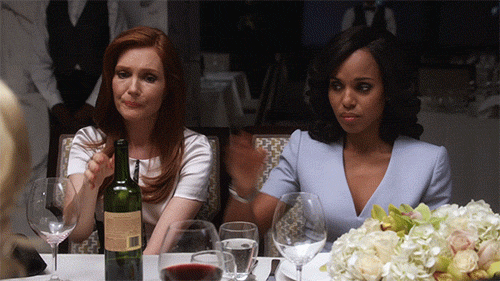 11. Your toddler asked why your belly looks like a bagel. You, honey. The answer is you.
12. Ever watched "Caillou" for an entire day? Enough said.
13. Your partner called to say they wouldn't be home until after bath time.
14. The lunch you made AND drove to school got thrown away because it was "gross."
15. You thought the park would provide a distraction, but you were obviously mistaken.
16. All you've eaten today is a handful of Cheerios and two cold chicken nuggets.
Read More: A Photographer Handed His Friends A Glass Of Wine (And This Is What Happened)

17. You don't remember the last time you spoke to another adult.
18. It's way too late to drink coffee.
19. Everyone refused to eat the delicious dinner you prepared and asked for mac and cheese instead.
20. Now you have a ton of leftovers to eat and -- SHIT do the kids really need a bath tonight?
21. Deciding "yes" on bath time was a huge mistake. You're soaking wet and your ears are bleeding from the screams.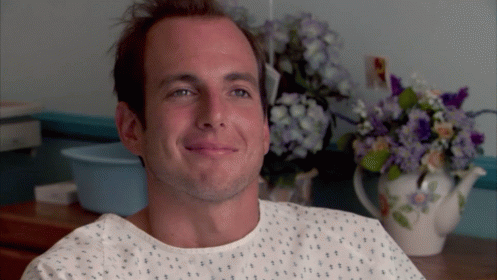 22. Bedtime turned into 30 minutes of run-and-hide-from-Mommy.
23. One bedtime story turned into 20.
24. Drinking wine is the only thing that reminds you that you're an adult, not a child servant.
Read More: This Mom's Video About How She's Failing At Parenting Is So True, And So, So Funny

25. You have to repeat the whole darn thing tomorrow.
So, drink up, mamas! We will never judge you.
Be sure to share this with the moms you know who deserve ALL the wine.