It's that wonderful time of year again when we get to stuff our faces and sit down to a nice Thanksgiving dinner with a bunch of extremely annoying people.
For most of us, there's usually at least one person at the table who can't reel in their obnoxious behavior or keep their opinions to themselves -- which is exactly why the liquor store is always packed the night before.
While we can't force our loved ones to act appropriately on Turkey Day (or any other day), at least we can share a few laughs about their utter ridiculousness together. Here are 11 people you're bound to rub elbows with on Thursday.
1. The host who flies around doing everything except joining the table and eating.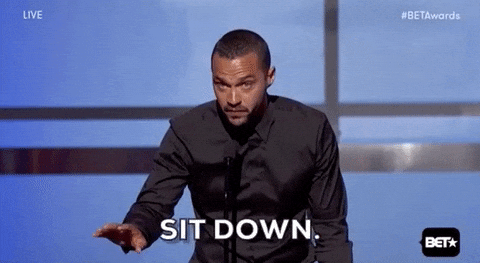 Read More: 20 Hilarious (And Totally Ridiculous) Reasons Why Kids Cry
2. The Instagrammer who cares more about getting the perfect shot and less about eating.
3. The health nut who refuses to eat any carbs and judges you when you grab another roll.
4. The family member who constantly makes racist jokes at the table.
5. The aunt who won't stop asking why you haven't found a nice man yet.
6. The drunk who thinks they're really good at hiding it.
7. The uncle who insists on bringing up politics or religion.
8. The vegetarian who really, really wants to tell you about turkey murder.
9. The relative who goes on and on about their personal problems for the entire meal.
10. The absolute terror of a child who wants nothing more than to kill your Thanksgiving vibes.
11. The person who complains about the food you just spent hours cooking.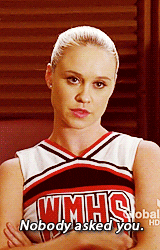 Read More: 14 Times Adorable, Innocent Little Children Were The Absolute WORST
Have a great Thanksgiving, everyone! Here's hoping your guests send your blood pressure through the roof.